Intelligently integrate your hexib'IT workstation into your desk
Enjoy your refined working environment without your bulky central unit. Its design in aluminum and tempered glass has electrically height adjustable feet.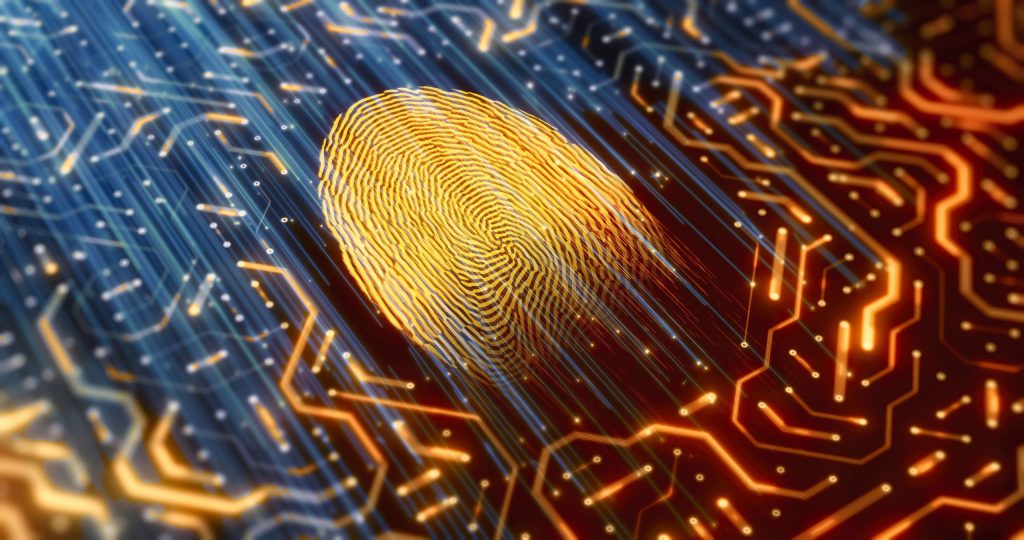 Would you like more information on the stations, some advices, or only a quote? Our commercial team is at your disposal.
Get the same features as your hexib'IT workstation
The hexib'IT Smartdesk comes with a complete kit of external write blockers, in USB 3, to guarantee the integrity of data you have to process.
photo des bloqueurs externes
The Smartdesk pack is compatible with hexib'IT Standard and Prime
Technical support at your service
TRACIP help desk assist and advise you throughout your equipment lifespan.