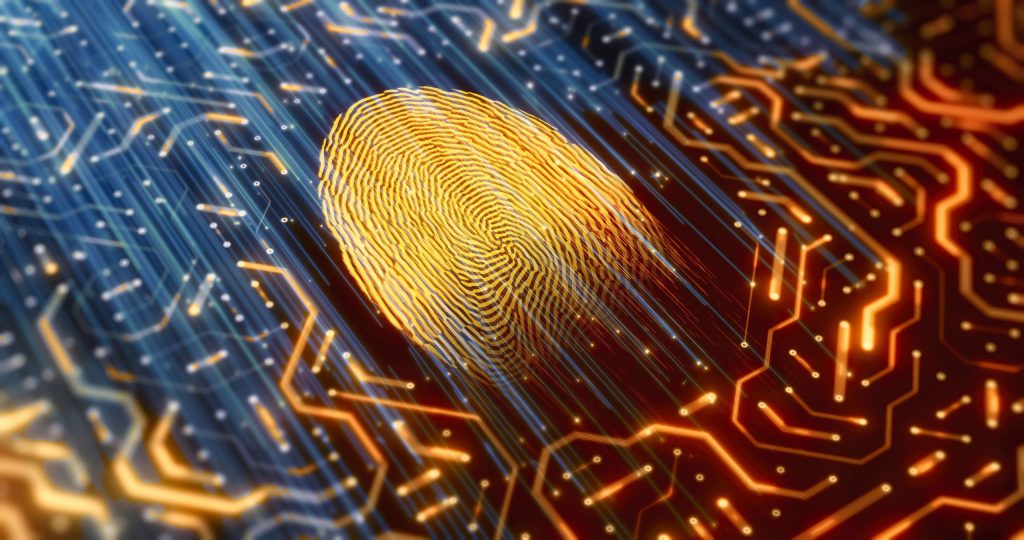 Call on our designer to draw and custom your monol'IT specially tailored to find his place in your office.
A hexib'IT workstation integrated into an ergonomic working environment
Workstations which are usually large, and all the equipment you need to perform analyzes (blockers, cables, office supplies, files, etc.) generally use up the space available on your desk.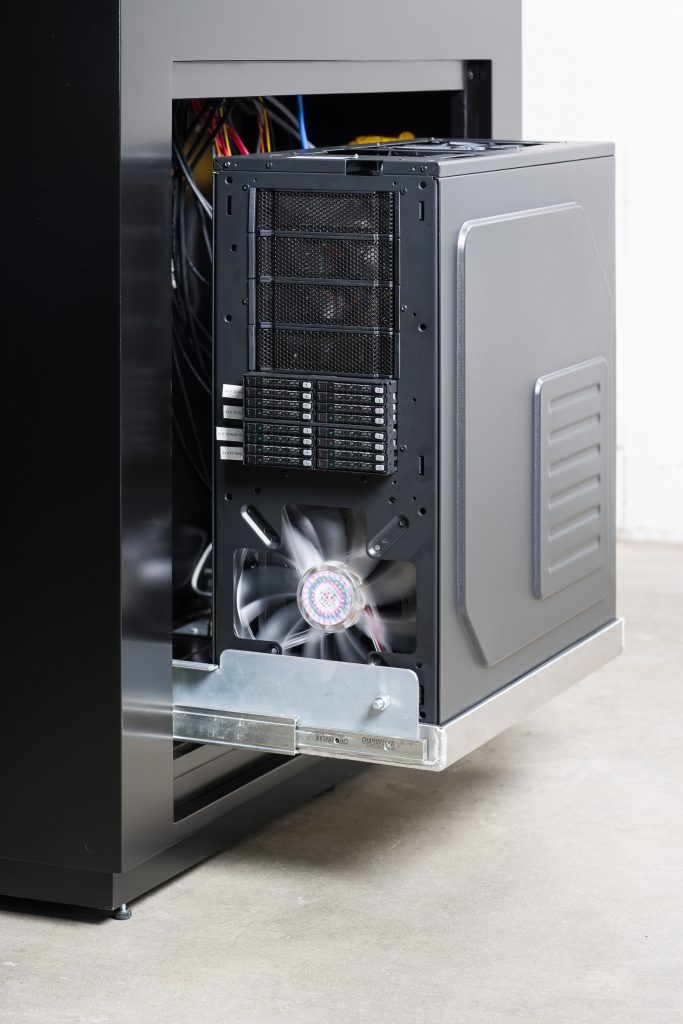 With monol'IT, we have placed ergonomics at the heart of the user experience
The workstation disappears into the furniture to reduce its bulk

A connected board located near the user provides the interface between the analyst and his machine, without encroaching upon the workplan

The interconnection between the various elements vacates the working environment from numerous cables

Electrical outlets at the same level as the worktop allow you to connect additional equipments

Designed like a professional cocoon, the design of the monol'IT protects its user from external nuisances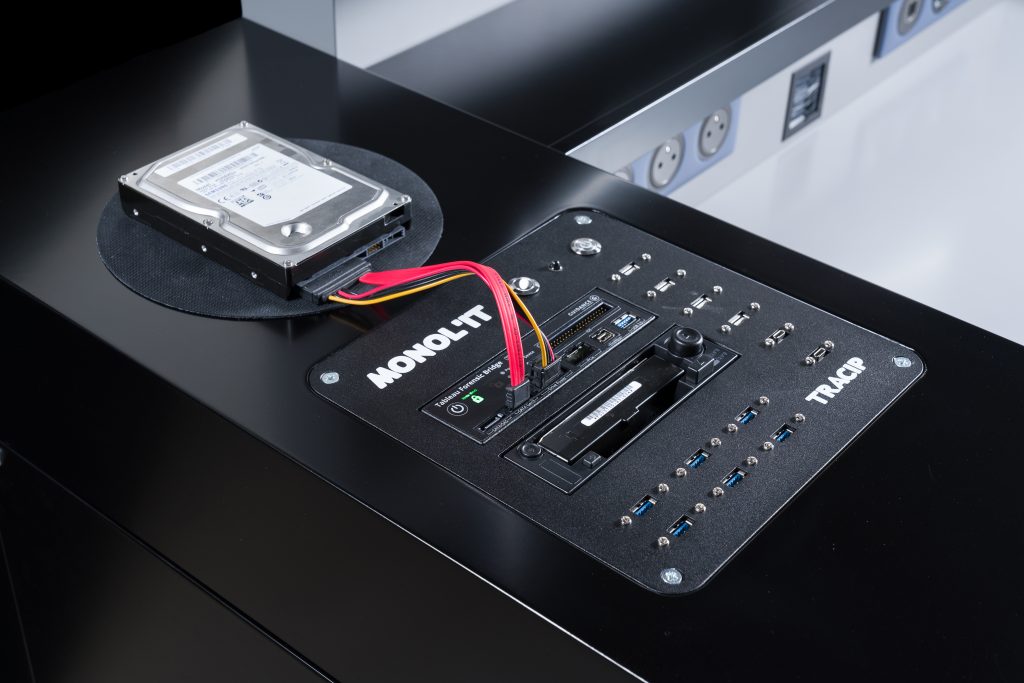 Two versions available, and customization to adapt the dimensions to your premises
Monol'IT is available in Single (one workstation) or Dual (two workstations) version, to optimize the number of operators according to the available space.
To be adapted to all configurations of premises, we can carry out a tailored study to offer a personalized product that matches your specifications.